How does a Payment Gateway help you?
Payment gateways allow Merchants to accept mobile, phone or online payments.
They are required to authorize the credit cards or other forms of payment for mobile or eCommerce payments.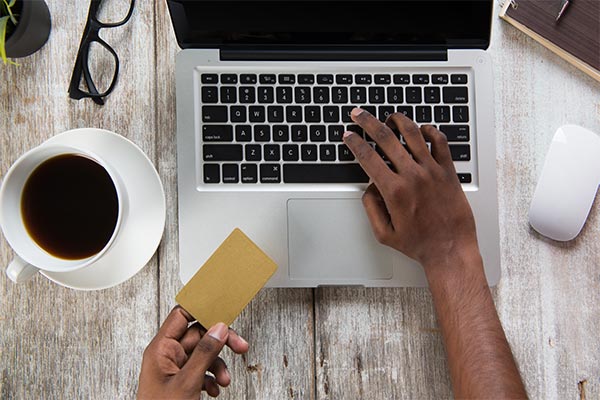 IMS Information, Analytics and Reporting solutions help you distill payment information into unique insights that empower better business decisions.
Make effective business decisions using timely payments metrics and dashboards.
Receive proactive, time sensitive notices about events that can impact your bottom line.
Backed by the Best Security
IMS holds cardholder security as our first priority. We continually add tools and technology to protect data and advise you in becoming PCI compliant to minimize fraud and avoid penalties.
What to Look for in a Payment Processor
Choosing the right payment gateway is vital to a successful business.  Be sure you partner with a company you can trust to verify the payments you are collecting, and provides a secure, encrypted feed.
Make sure you can process approved payments, any refunds, or void payments.
Pricing is always a concern.  How much will you pay to accept a payment?  We offer economical and appropriate pricing for solutions that fit your needs, with no long term contracts.